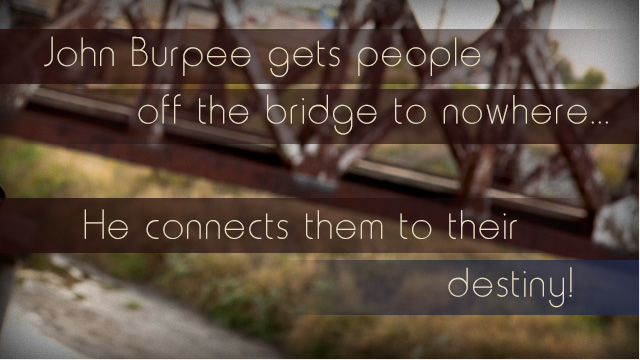 Dr. John Burpee is a compelling speaker who speaks with authority and activates destiny in his audience. A successful visionary and a strategist, John is a leadership expert who moves confidently in the supernatural. He ministers on a broad spectrum of topics and is capable of delivering powerfully on any conference or event theme.

What is your purpose in life?
Clarity will change your life!